VISIT US
​17080 Hwy 46 W., Ste. 113
Spring Branch, Texas 78070
HOURS
Tuesday & Thursday: 10am-7pm
Wednesday & Friday: 10am-4pm
Your contribution allows the SHARE Center to provide free services to those seeking medical care and educational support for pregnancy and sexual heath related issues.  Thank you for so generously choosing to support these efforts.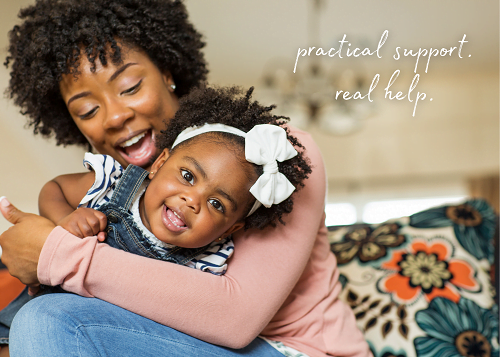 CONTACT US
TO LEARN MORE
Please use this form to contact us or to learn more about how you can help neighbors in need.


The SHARE Center
​17080 Hwy 46 W., Ste. 113
Spring Branch, Texas 78070
This center does not offer or refer for pregnancy terminations or birth control.
Information is provided as an educational service and should not be relied on as a substitute for professional and/or medical advice.