VISIT US
​17080 Hwy 46 W., Ste. 113
Spring Branch, Texas 78070
HOURS
Tuesday & Thursday: 10am-7pm
Thursday: 5pm-7pm by Appointment Only
Wednesday - Friday: 10am-5pm
Your contribution allows the SHARE Center to provide free services to those seeking medical care and educational support for pregnancy and sexual heath related issues.  Thank you for so generously choosing to support these efforts.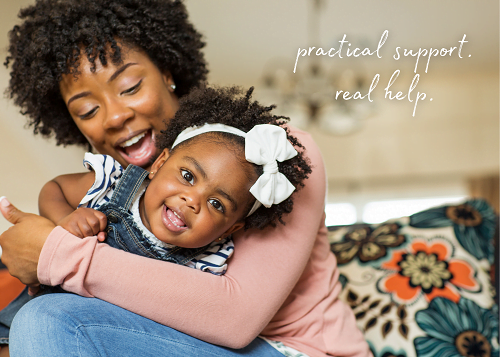 Baby Items
The SHARE Center is dedicated to helping families in need and providing care for their children, even before birth! Take a look at our list of baby items below if you would like to help support a family!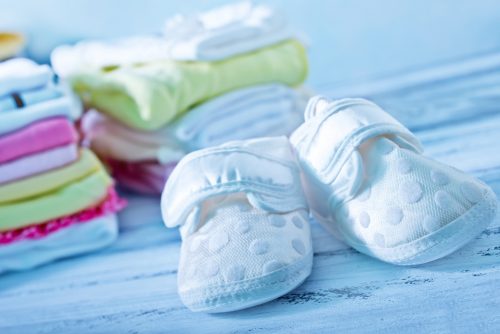 Seven Weeks Coffee Partnership
We have partnered with Seven Weeks Coffee to allow your coffee to serve a greater purpose!  10% of every sale using the link below will be donated to our center.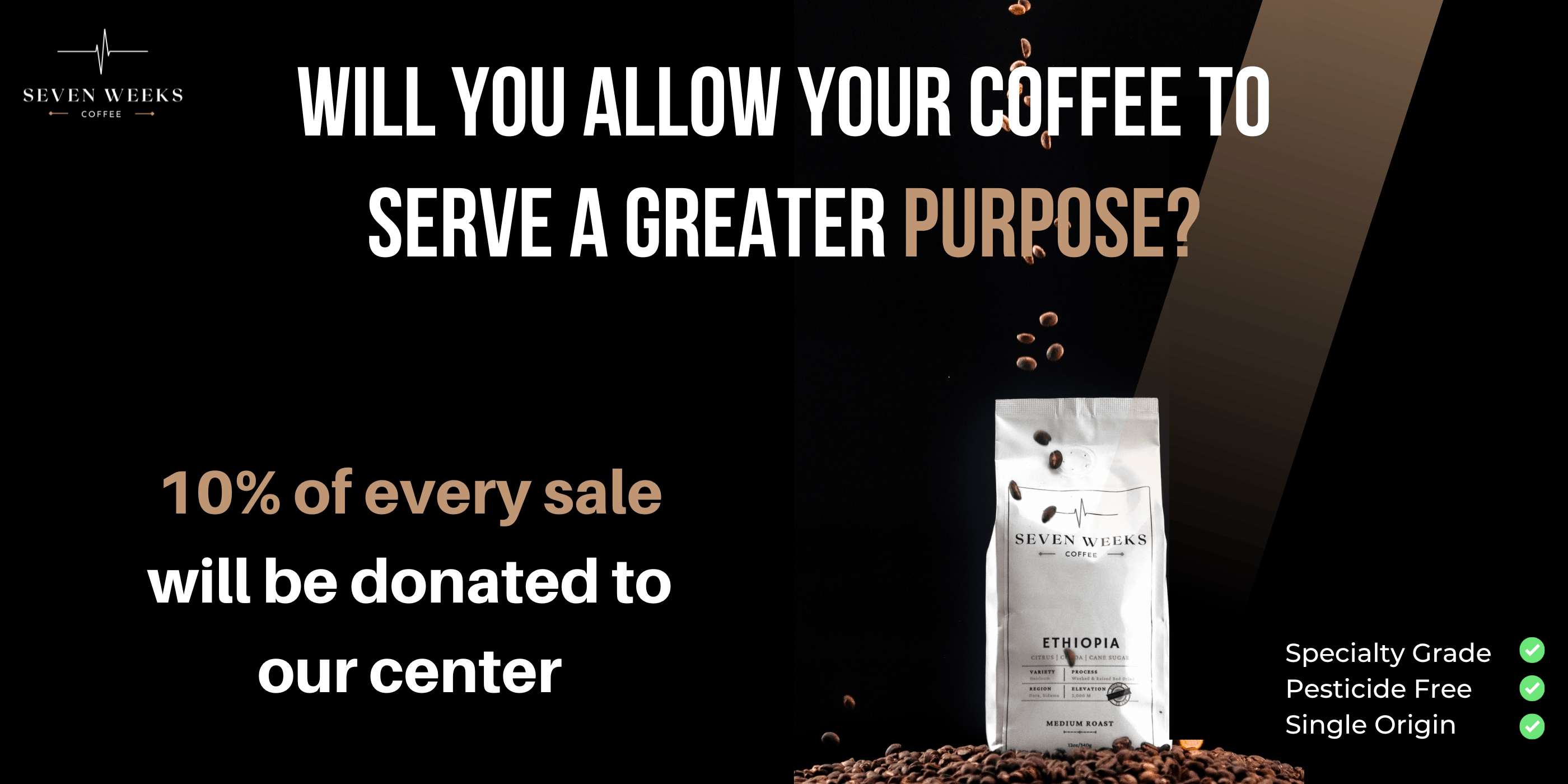 Businesses…WE NEED YOU!
If you'd like to learn more about how your business can become a SHARE Partner or contribute to one of our fundraisers, please fill out the contact information below and we'll be in touch. Click the link below to see our current community supporters and their contributions.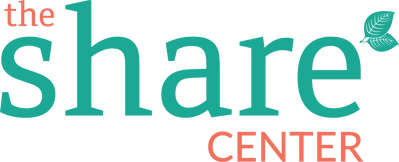 CONTACT US TO LEARN MORE
Please use this form to contact us or to learn more about how you can help neighbors in need.
The SHARE Center
​17080 Hwy 46 W., Ste. 113
Spring Branch, Texas 78070
This center does not offer or refer for pregnancy terminations or birth control.
Information is provided as an educational service and should not be relied on as a substitute for professional and/or medical advice.