VISIT US
​17080 Hwy 46 W., Ste. 113
Spring Branch, Texas 78070
HOURS
Tuesday & Thursday: 10am-7pm
Thursday: 5pm-7pm by Appointment Only
Wednesday - Friday: 10am-5pm
Wondering how you can help? There are many ways you can serve the SHARE Center so that we're able to continue to meet the needs of our community. If you are interested in learning more, we have Volunteer Orientations every 1st FRIDAY, from 10:00-11:30. Just fill out the contact information below and we'll be in touch.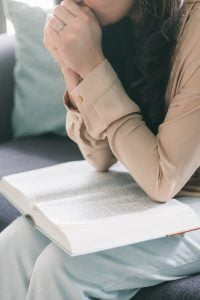 Prayer Team
Receive an email once a month with an update of two to three prayer requests.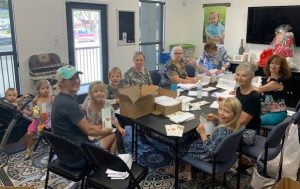 Project Volunteers
Help with a variety of jobs including bulk mail stuffing of newsletters, fundraising invitations, and thank you cards. These volunteers assist with different odd jobs around the Center as projects arise.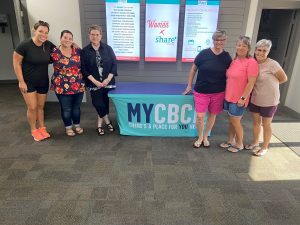 Community Liasons
Attend our quarterly Liaison Luncheon where you represent your church, school, or organization and get reports on what the Center's needs are and how your church, school, or organization can get involved to help.
Resource Development Team
Meet monthly to prepare for upcoming fundraisers.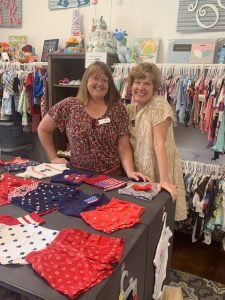 Helping Hands
Help make our Baby Boutique beautiful, by sorting and organizing incoming donations, or assisting with administrative duties.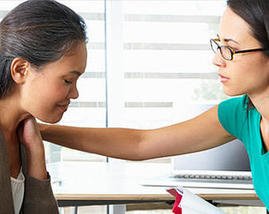 Client Advocates
Provide weekly support to our clients through prenatal and parenting classes both before and after their little one is born. We have both male and female advocates.
Volunteer Inquiries
Please use this form to learn how you can get involved and volunteer your time and skills to the SHARE Center.
The SHARE Center
​17080 Hwy 46 W., Ste. 113
Spring Branch, Texas 78070
This center does not offer or refer for pregnancy terminations or birth control.
Information is provided as an educational service and should not be relied on as a substitute for professional and/or medical advice.